Shocking news for the wrestling community comes in the form of the release of Vince McMahon's son, Shane McMahon from the company. WWE has already released dozens of wrestlers over the past year, but this latest addition to the list is no less than a surprising development. WWE is yet to confirm Shane's status, but Dave Meltzer of PWInsider has reported that the rumors are true.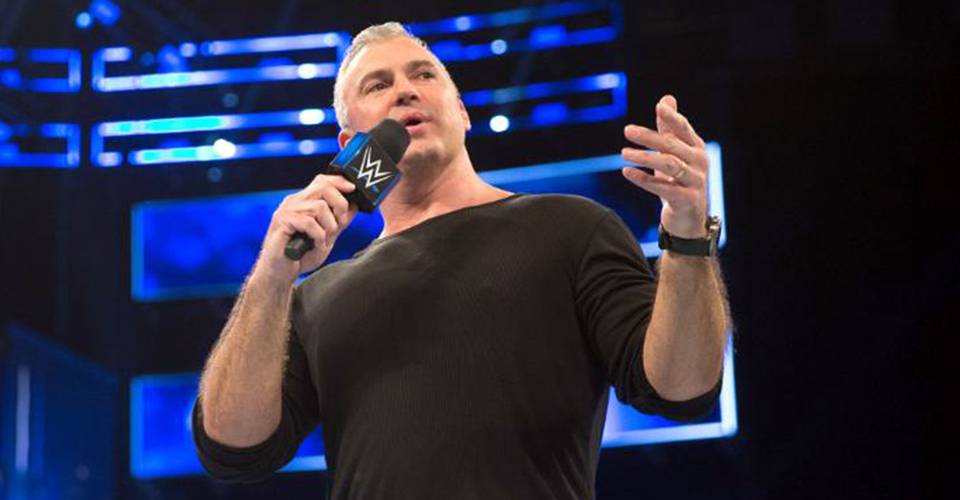 What Went Wrong at the Royal Rumble for Shane McMahon?
Shane's last appearance was during this year's Royal Rumble, where he entered at number 28. McMahon eliminated Kevin Owens and was thrown out by Brock Lesnar en-route to Lesnar's victory. He had put a decent performance on display, and fans had expected a fresh run for McMahon post-his surprise entry. This had been McMahon's first match in nearly a year.
According to Meltzer, McMahon is "out of the company", though it's not clear if his talent deal has been terminated, or if it's just that the forthcoming plans involving him have been scrapped.
Meltzer noted there is a lot of heat on McMahon for his booking of the Rumble, a task he's performed in years past. Meltzer added that McMahon, "had an idea of what the Rumble was going to be and then a lot of that ended up being changed," which reportedly frustrated many in the company. 
Several reports have noted plans for the Men's Rumble underwent several changes, something that frustrated talent. Mat Men's Andrew Zarian had tweeted that there were "numerous changes" for what number Bad Bunny would be in the Rumble.  He said, "This was a cause for concern and people within WWE were upset. WWE doesn't want to come off negatively with such a major outside star."
Previously, Meltzer had also stated that McMahon's involvement in the match was going to allow WWE to spin off into a feud between the 52-year-old and Seth Rollins. He had said on his latest podcast that "Shane McMahon was going to be in the Chamber and set up a feud with Seth Rollins for WrestleMania. I don't know if that was going to be the (WWE) Championship match, but it's obviously – whether it is or it isn't – that was changed, so I don't know how that relates to Shane McMahon at WrestleMania, but this was supposed to be the step to that."
Bobby Lashley was also considered as a potential WrestleMania opponent for McMahon. The plans, however, have been changed and no future plans have been declared for Shane McMahon.
Currently, all further plans for McMahon for Elimination Chamber and WrestleMania 38 are off.  It would be interesting to see where this development goes and whether we will see McMahon return to the ring again.
LWOS Pro Wrestling
Stay tuned to the Last Word on Pro Wrestling for more on this and other stories from around the world of wrestling, as they develop. You can always count on LWOPW to be on top of the major news in the wrestling world, as well as to provide you with analysis, previews, videos, interviews, and editorials on the wrestling world. You can check out an almost unlimited array of WWE content on the WWE Network and Peacock.