I don't want people to think I'm overreacting, but the USA flat-out sucked against Japan. It was an uninspired and boring game from the yanks. Falling 2-0, the USMNT left so much to be desired, and it should be cause for concern. Gregg Berhalter and the USMNT might be in major trouble, or at DEFCON 1 as the title says if things don't get cleaned up before the World Cup run kicks off in November.
Is Gregg Berhalter's team approaching DEFCON 1?
Now, the number of key players the US was without can't be ignored. Antonee Robinson, Yunus Musah, Tim Weah, and Chris Richards have left off this roster completely due to injury. Chrisitan Pulisic picked up a knock in training that kept him out. He should be available when they take on Saudi Arabia Tuesday.
Those are five key components to what Gregg Berhalter wants to do, and if they were playing, would the US have been better? In theory, yes. But when the team as a collective looked so poor, in their play and their jerseys, it's hard to say that those five players would have made much of a difference. Here are some of the jarring stats that stuck out from the defeat.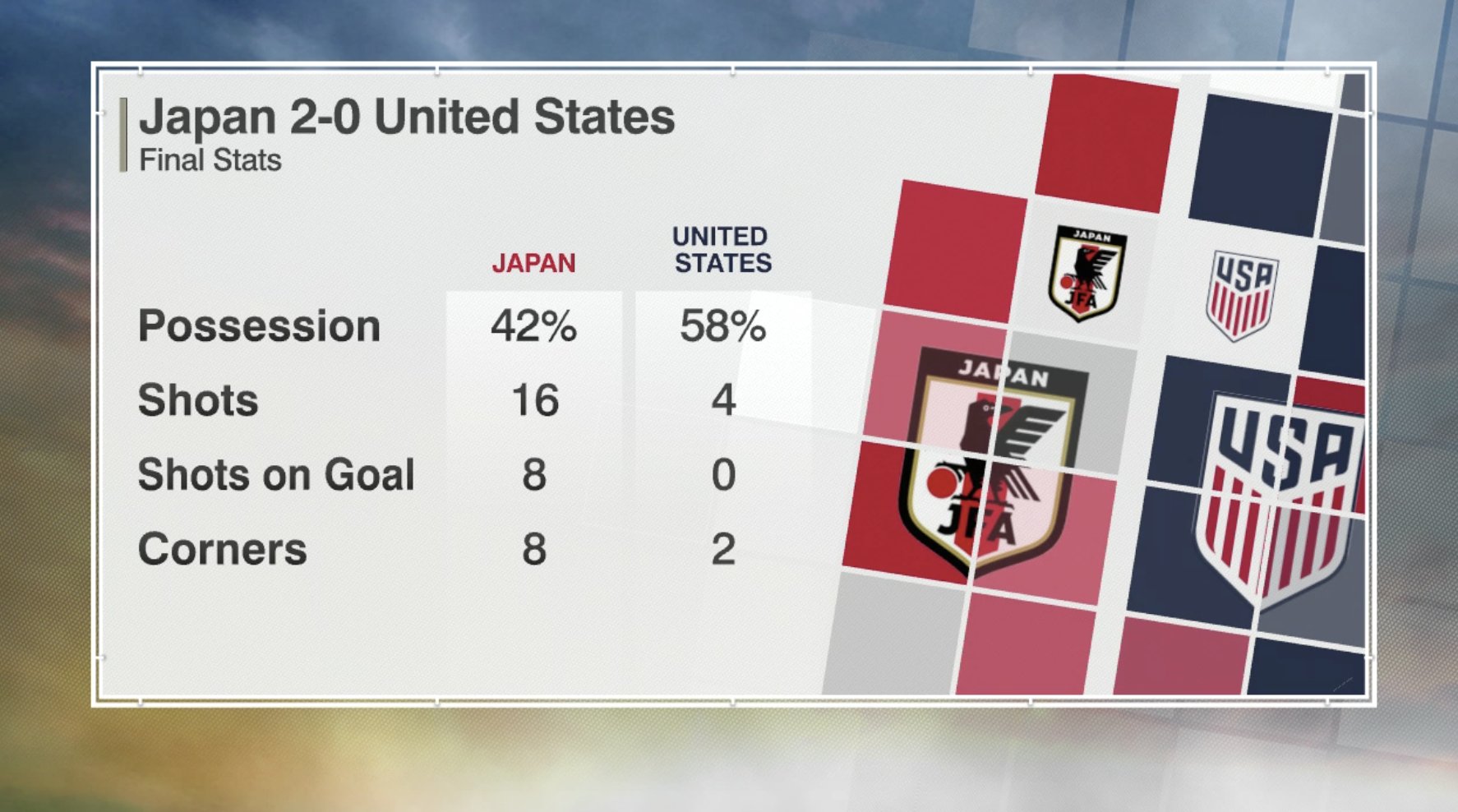 The USMNT lost possession 54 times in its defensive half in the first half against Japan, per the ESPN broadcast. pic.twitter.com/GfbrOteUS5

— USMNT Only (@usmntonly) September 23, 2022
Outshot 16-4, and 8-0 in shots on goal. Lost possession in the defensive half 54(!!) times in one half. I have a hard time believing five players can fix that. It comes down to Berhalter's tactics, and who he puts on the field together. The center-back partnership of Walker  Zimmerman and Aaron Long, was, let's face it, a disaster.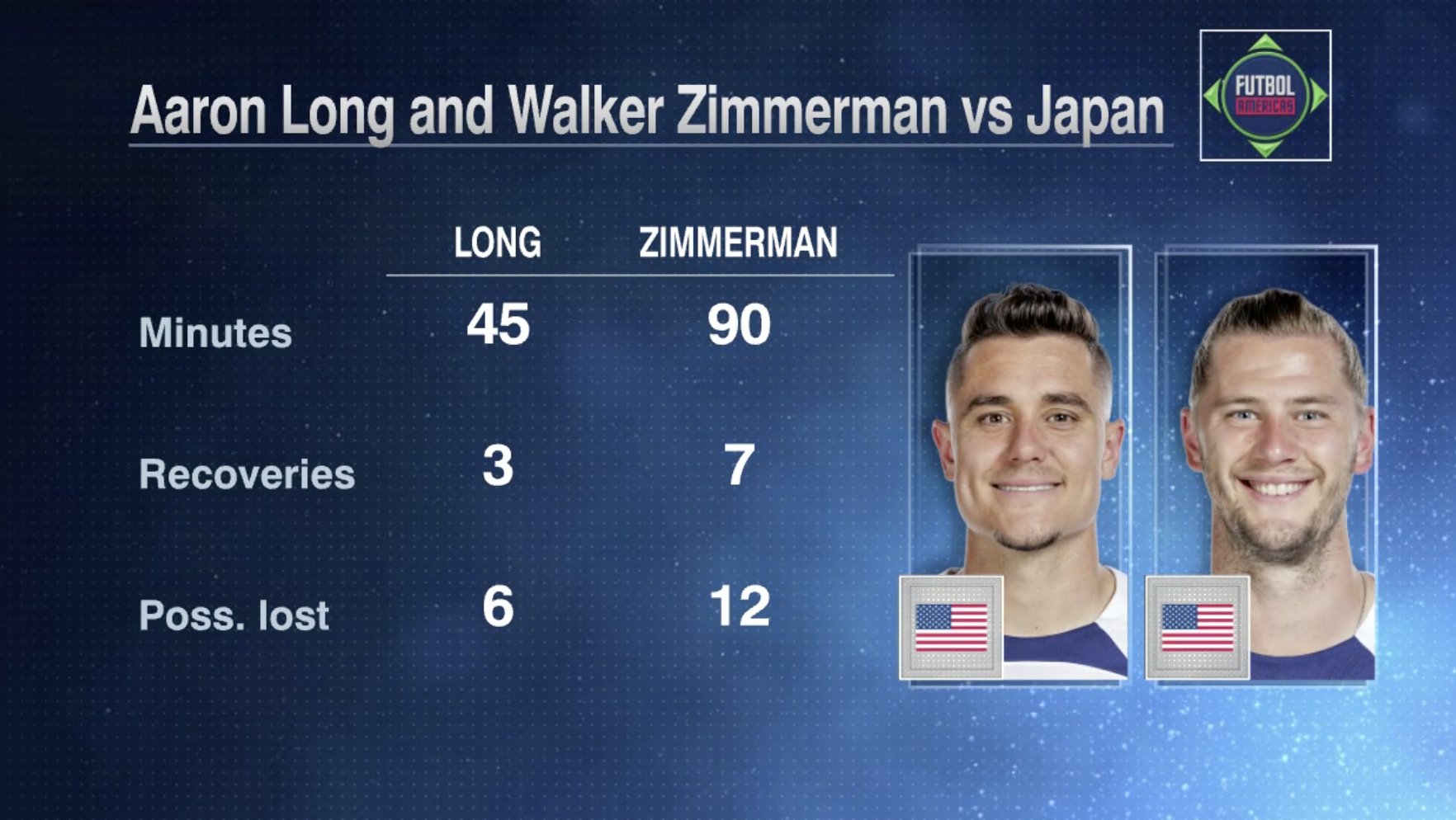 Things cleaned up a little bit in the second half when Mark McKenzie subbed on, but still, nothing special.  Japan is the 24th ranked team in the world according to FIFA, and in the group stage in Qatar, they will be facing 5th ranked England, 19th ranked Wales, and 22nd ranked Iran. The draw was covered earlier by Last Word on Soccer for the USMNT. Saudi Arabia checks in at 53, but they are a World Cup team.
Gregg Berhalter's USMNT must improve
It feels tacky putting so much weight into a friendly. However, when it's a tune-up against a World Cup team, it means a little bit more. I'm not asking for the USMNT to beat Saudi Arabia 10-0, and Saudi Arabia is a fine team, but if they don't handle their business, the panic buttons should start being pressed.
Gregg Berhalter will be the manager in Qatar. Regardless of the result of the Saudi Arabia match, his job is safe through December. But if we continue to see more games like this Japan game, Berhalter might be on the chopping block after our World Cup run comes to a close.