The USMNT June Roster was revealed today and also exciting news as Gabriel Slonina announces his commitment to play for the USMNT against Poland.
USMNT June Roster Breakdown + Slonina Decision
The USMNT has released its roster for the upcoming friendlies and the return of the CONCACAF Nations League. The yanks will head to Cincinnati and Kansas City to take on Morocco and Uruguay respectively before the Concacaf Nations League on June 10th. Here's the 27-man roster called up for the fixtures.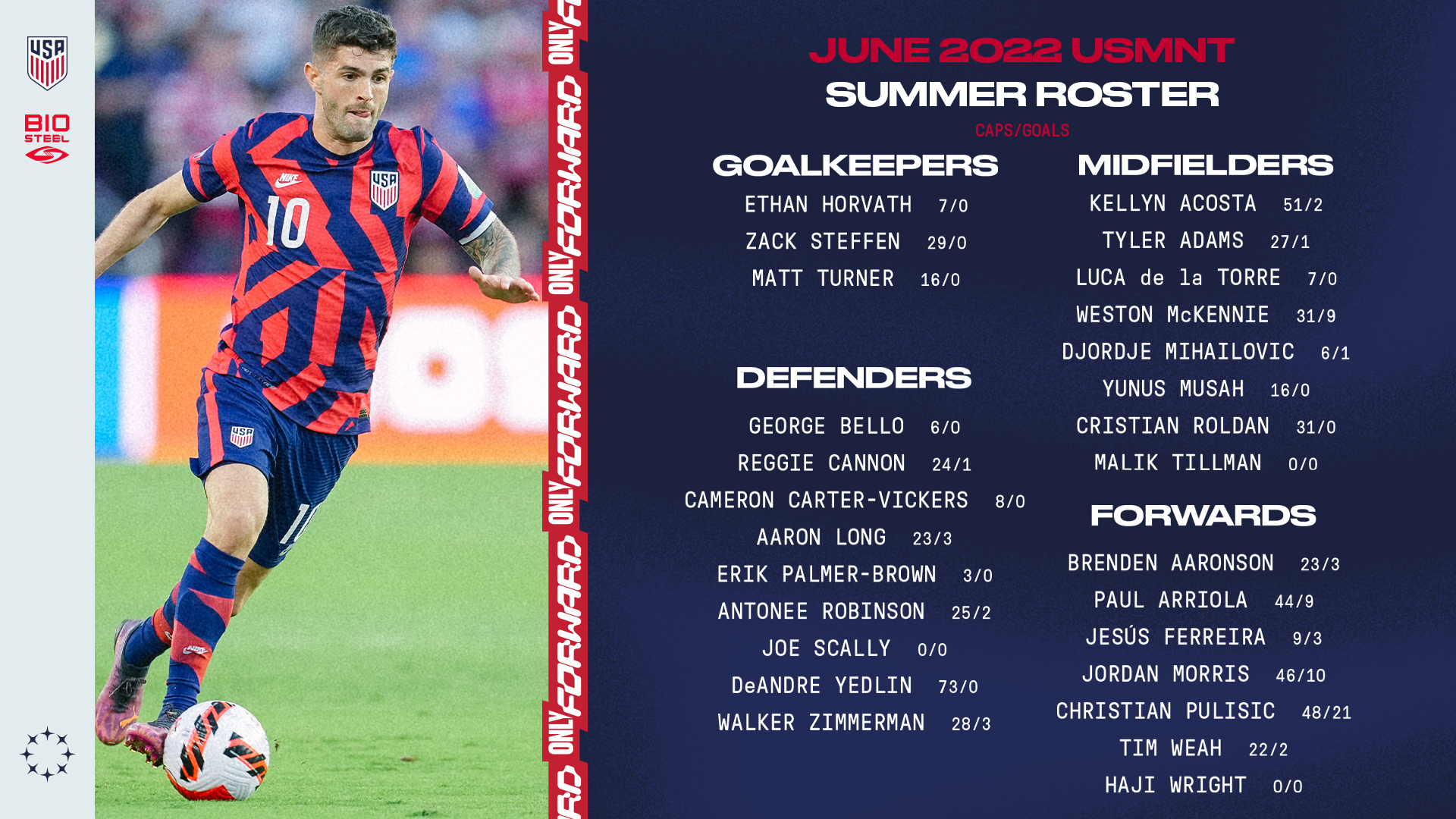 Notable Inclusions 
Malik Tillman
It was announced earlier this week that Malik Tillman, 19-year-old Bayern Munich midfielder, has filed a one time switch from the German National Team to the USMNT. Having an American father and a German mother gave him the opportunity to choose either nation. Berhalter was able to get him to commit to the USMNT and now here he is.
Djordje Mihailovic
Djordje Mihailovic has been performing extremely well for CF Montreal in the MLS this season, and USMNT fans have been calling for him to get another look. The 23-year-old has six goals and three assists in 12 matches this season, which was good enough to earn him his first look for the USMNT since 2020.
Haji Wright
Coming from somewhat out of nowhere, Haji Wright has burst onto the USMNT radar, putting up eight goals and two assists in Antalyaspor's last eight matches. For the season he has 14 goals and two assists.
Notable Exclusions
As per Gregg Berhalter, Sergiño Dest and Chris Richards were left off the team due to injuries. Players like Gianluca Busio, Ricardo Pepi, and James Sands wanted some rest due to exhausting seasons. John Brooks was left off due to "moving clubs."
Gabriel Slonina Commitment

A bit of extremely exciting news made waves on social media just moments before the roster announcement. 17-year-old goalie wonder kid Gaga Slonina announced he will represent the USMNT over Poland.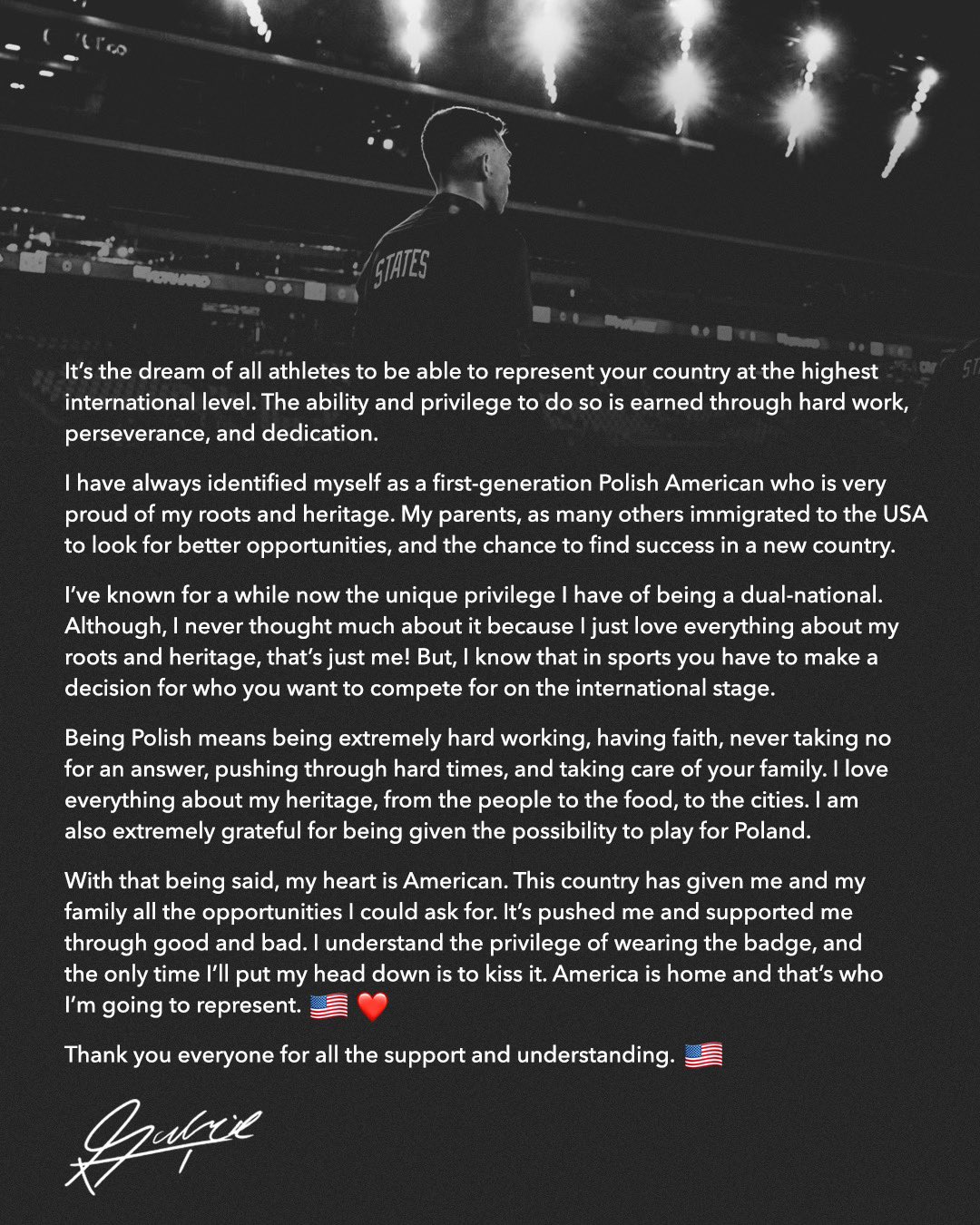 Slonina was called up to the Polish camp for the summer, and that caused major panic amongst USMNT fans. But this heartwarming message from Gaga was a huge sigh of relief. Just days after the Malik Tillman news, the US lands another major dual national commitment. A feather in Gregg Saban, excuse me, Gregg Berhalter's cap.