Samson to fire again? Tewatia magic? Key matchups? RR vs KKR key players?
In RR vs KKR, who are the key players?
Rajasthan and Kolkata are coming on the backs of wins. Matchups may well be crucial while Rajasthan chased down a mighty 226 with three balls to spare while Kolkata chased 145 with 7 wickets in hand to complete a comprehensive victory. Shubman Gill made an elite 70*(62). Tewatia comes into this game after his heroics to deny Punjab what should've been a straight forward victory.
Moving on, we could definitely take a gander at the possible matchups that may influence tactics against certain players from both sides.
Likely XI's
Rajasthan Royals: Jos Buttler, Steve Smith, Sanju Samson, Robin Uthappa, Riyan Parag, Rahul Tewatia, Tom Curran, Jofra Archer, Shreyas Gopal, Ankit Rajpoot, Jaidev Unadkat.
Kolkata Knight Riders: Shubman Gill, Sunil Narine, Dinesh Karthik, Nitish Raina, Eoin Morgan, Andre Russell, Pat Cummins, Shivam Mavi, Kamlesh Nagarkoti, Kuldeep Yadav, Varun Chakravarthy.
Steve Smith vs Sunil Narine:
RR vs KKR Key Players
46 runs in 40 balls with two dismissals.
Sunil Narine may go ahead and bowl in the powerplay to dismiss the opposition captain who's looked in touch with back to back fifties and this rivalry may be the biggest on offer in this game.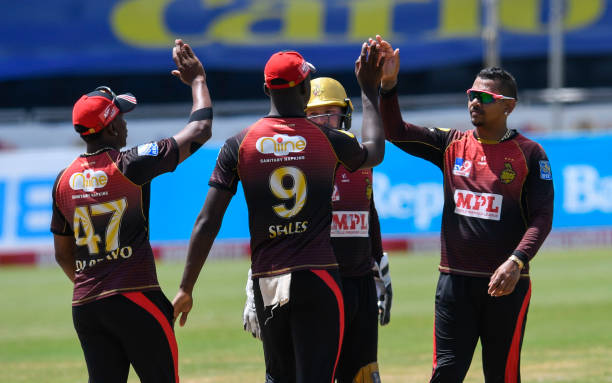 35 runs in 37 balls with two dismissals.
Another head to head where Narine may dominate is against Buttler, he could well be the key if KKR look to restrict Rajasthan from getting off to a flier.
Buttler vs Yadav:
36 runs in 35 balls with two dismissals
If Buttler makes it out of the powerplay, he has to face Kuldeep, who he has struggled against and this matchup may well prove to be crucial to Kuldeep gaining his form back.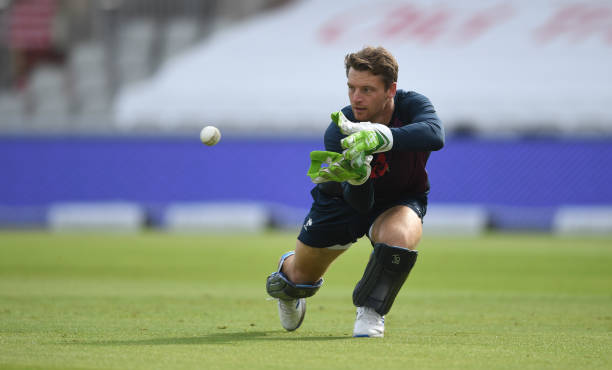 Samson vs Narine:
RR vs KKR Key Players
39 runs in 45 balls with 3 dismissals.
Narine seems to be the key to stop this Rajasthan order from wreaking havoc. If Narine is held back, it is definitely to counter Sanju Samson who seems to be in terrific form and he is coming of the back of twin 80's.
Tewatia vs Narine:
Although there are no stats to back this matchup, from the two innings Tewatia has played, it is very apparent he has struggled against spin. Going back to his time at Delhi as well, he was never a great player of spin. Dinesh Karthik will have a lot to think about when Narine bowls as he seems to dominate all the matchups listed.
Narine vs Unadkat:
7 runs in 14 balls with one dismissal
Unadkat could be crucial to stopping Narine from getting Kolkata off to a flier. Not only has he been dismissed by Unadkat, but he's also seemed to struggle to rotate the strike against Unadkat.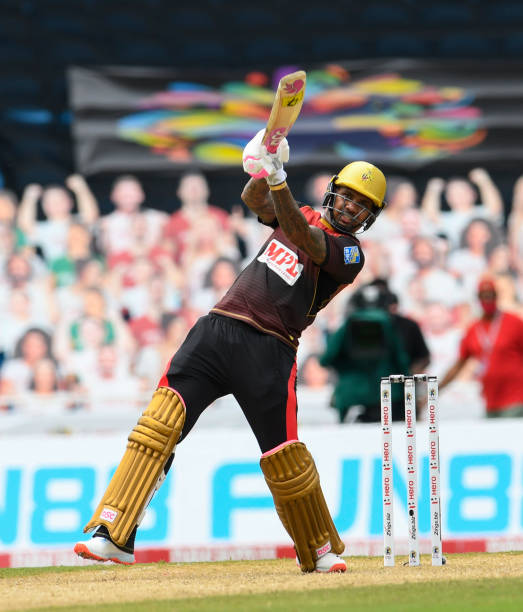 Karthik vs Unadkat:
RR vs KKR Key Players
An extremely lopsided record, it would not be surprising if Karthik comes out at 3 and decides to tee off against Unadkat to give his team a head start. Unadkat will be looking to improve this record and change things around.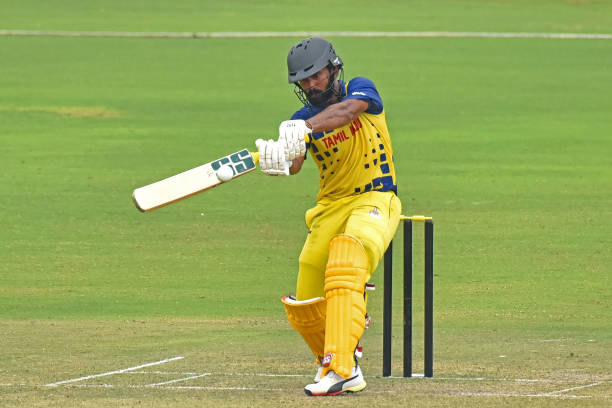 Karthik vs Gopal:
50 runs in 30 balls without a dismissal.
This game could well be when Karthik the batsman finds form, with matchups in his favor, he should bat at 3-4 and should have a good game if the matchups are anything to go by.
Karthik vs Archer:
38 runs in 24 balls without a dismissal.
The KKR skipper is yet again on the better end of a head to head matchup. Karthik has very good reason to bat at 3 in this game and could very well be match-defining.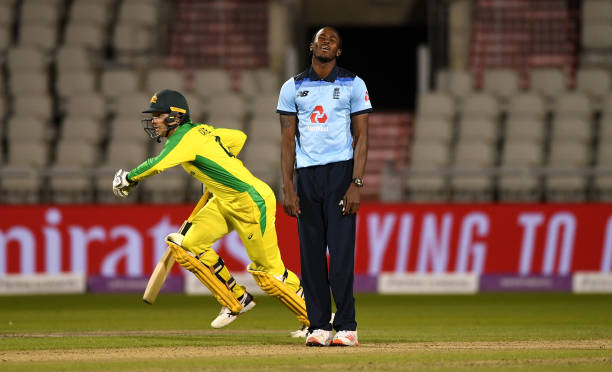 Karthik vs Rajpoot:
27 runs in 14 balls without a dismissal
There seems to be no respite for a Rajasthan bowler as Karthik again dominates yet another matchup. Ankit Rajpoot will have to do something new to counter Karthik as he is shaping up to be the batting lynchpin this game.
Morgan vs Archer:
RR vs KKR Key Players
3 runs in 8 balls with two dismissals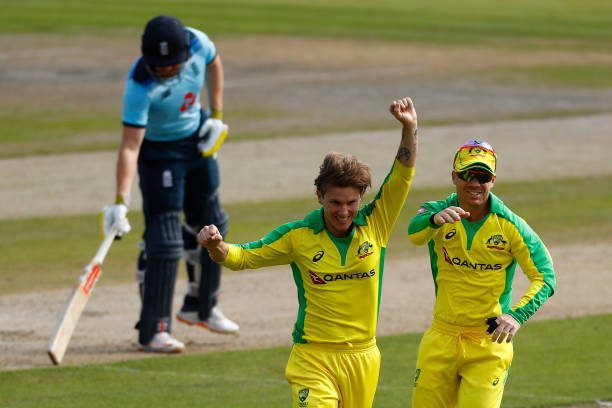 The Irishman will be looking to improve his record against his international teammate and set the record right this time.
With the matchups we have at hand, it seems like Karthik could be key to a win/loss for KKR. Meanwhile Narine has been on top of the Rajasthan batsmen, will they be able to break free this time around?
Gill is coming off a Man of the Match effort against SRH, how will he go today. Pat Cummins could be crucial with his tight test lengths and change the game in KKR's favor or will the Rajasthan batsmen throw caution to the wind against Cummins and Narine?
We hope you enjoyed our RR vs KKR key players.
Main Image Credit:
Embed from Getty Images