SRH vs DC, will the key players matter or will cricket prove otherwise?
Let us look at today's game. SRH vs DC and the key players plus match ups in IPL 2020 game 11.
Will Warner fire this game? Does he have the matchups he favors? What about Stoinis, will he target a particular bowler? All that and much more in this stats-driven preview of the match – SRH vs DC.
Probable XI:
Delhi Capitals – Shikhar Dhawan, Prithvi Shaw, Shimron Hetmyer, Shreyas Iyer, Rishabh Pant, Marcus Stoinis, Axar Patel, Kagiso Rabada, Anrich Nortje, Amit Mishra, Mohit Sharma
Sunrisers Hyderabad – David Warner, Jonny Bairstow, Kane Williamson, Manish Pandey, Priyam Garg, Abishek Sharma, Vijay Shankar, Rashid Khan, Bhuvneshwar Kumar, Khaleel Ahmed, Thangarasu Natrajan.
(SRH vs DC key players & matchup)

Warner vs Rabada:
48 runs in 33 balls with 3 dismissals to go
The South African speedster will be looking forward to this matchup as he has got the better of David Warner and this could be crucial in how SRH performs with the bat, which they have struggled in.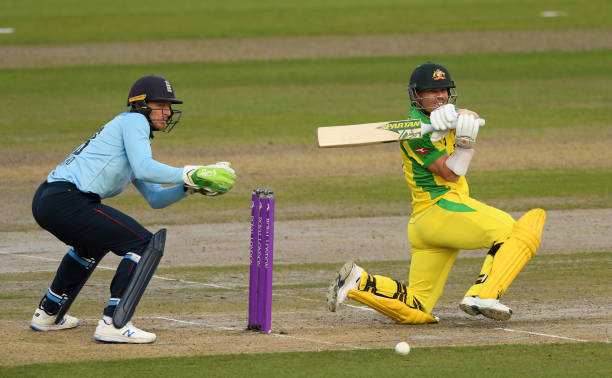 Warner vs Ashwin:
146 runs in 115 balls with 4 dismissals.
Although the spinner doesn't have a good dismissal rate against warner, he has managed to bog down Warner in recent years and we could see him bowling in tandem with Rabada, that is if Ashwin plays.
Williamson vs Rabada:
32 runs in 16 balls with one dismissal
Although the record is not something to go by in such a small sample size, it could be crucial as Kane Williamson could be key to countering Rabada in the powerplay.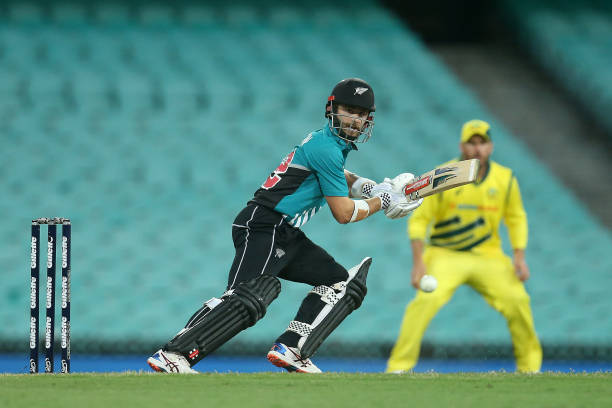 If Delhi decides to pick Mohit Sharma ahead of Avesh Khan, this could be a key matchup as Kane Williamson has managed to take Sharma to the cleaners.
Pandey vs Patel:
33 runs in 53 balls with 2 dismissals.
We could see Axar be brought onto bowl as soon as Axar starts bowling since Axar has managed to have a very good hold over Manish Pandey.
Saha vs Mishra:
26 runs in 24 balls with two dismissals to go along.
Mishra could be crucial if Delhi look to counter Wriddhiman Saha this game, Saha will be looking to prove himself after a fairly poor outing in the last game.
Shaw vs Khaleel:
16 runs in 13 balls with two dismissals.
With the form Shaw is coming off of, SRH will be looking to dismiss Shaw quickly, and Khaleel Ahmed is their best bet.
Dhawan vs Kumar:
27 runs in 29 balls with one dismissal
Although Dhawan hasn't struggled against Kumar, his strike rate is a fairly low 93 and this could help build pressure in the powerplay where both the batsmen might look to go after a bowler and end up dismissed.
Hetmyer vs Nabi:
32 runs in 30 balls with one dismissal.
Another matchup that could be key in bogging the batsmen down forcing them to go for the big shot and it will not be a surprise if Nabi does well against Hetmyer once again.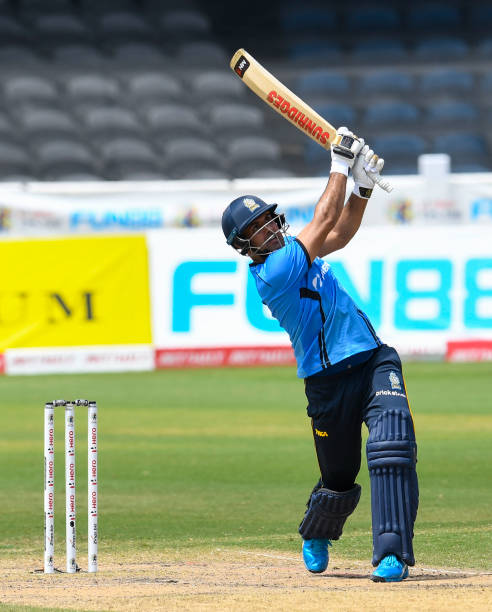 Hetmyer vs Khan:
53 runs in 33 balls with 3 dismissals.
Although Shimron has managed to go after Rashid, he has been dismissed thrice. The Afghani twin duo could be key to take down Hetmyer.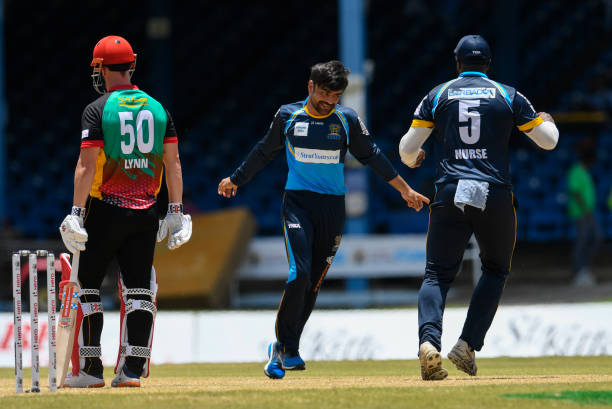 (SRH vs DC key players & matchup)

Iyer vs Kumar:
38 runs in 40 balls to go with three dismissals.
It is fair to say that the Delhi Captain has struggled against Kumar and Kumar may well bowl one in the middle to neutralize the Shreyas Iyer threat.
(SRH vs DC key players & matchup)

Iyer vs Sharma:
34 runs in 47 balls with 3 dismissals.
Sandeep Sharma and Bhuvneshwar Kumar could be critical in neutralizing Iyer in this game with their excellent records against the Delhi Skipper. This could well be the match-defining matchup in the SRH vs DC game.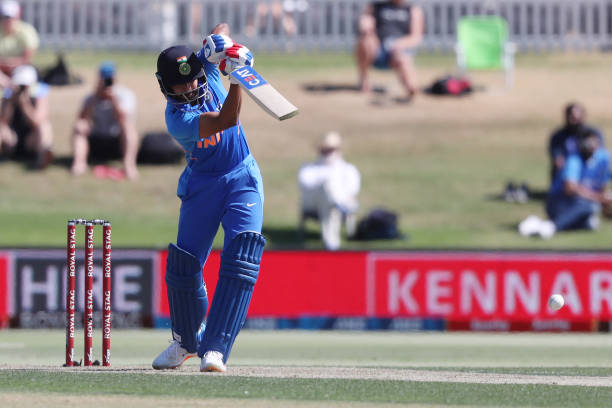 (SRH vs DC key players & matchup)

Pant vs Kumar:
65 runs in 26 balls with one dismissal striking at 250.
Pant could be the key to countering Kumar as he has a swashbuckling record against the team India pacer.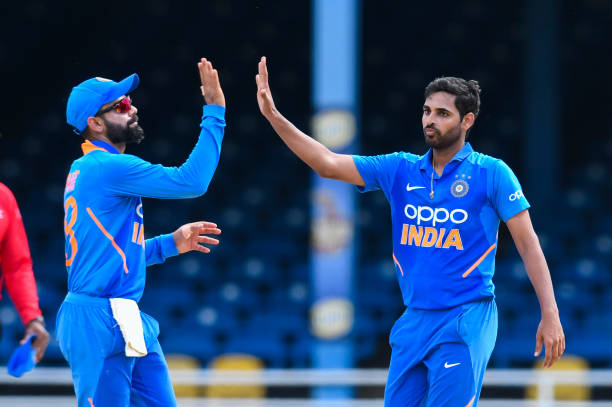 Stoinis vs Khan:
19 runs in 15 balls with two dismissals.
It shouldn't be surprising if Warner holds one over from Rashid back just to bring this matchup into play as Stoinis could be the difference between the twenty extra runs.
Axar vs Kumar:
36 runs in 19 balls with one dismissal striking at 190.
We could well see an Axar promotion at the death to go after Kumar. Keeping in mind Axar is a handy batsman, he could come in as early as the 15th over.
With the Matchups at hand, this game could be a very topsy-turvy one with momentum constantly shifting from both the teams. This game between SRH vs DC could very well shape up to be an absolute cracker.
Main Image Credit:
Embed from Getty Images