Everyone knows the top 6 test batsmen, from Joe Root, David Warner, Virat Kohli, Steve Smith, Ross Taylor, and Kane Williamson. It is time to pay a visit to the underrated test batsmen under the top six, from Angelo Mathews to 'Sir Benjamin Stokes'.
So who are the underrated test batsmen that perform admirably but do not get the same recognition, perhaps due to their style?
Angelo Mathews: 5981 runs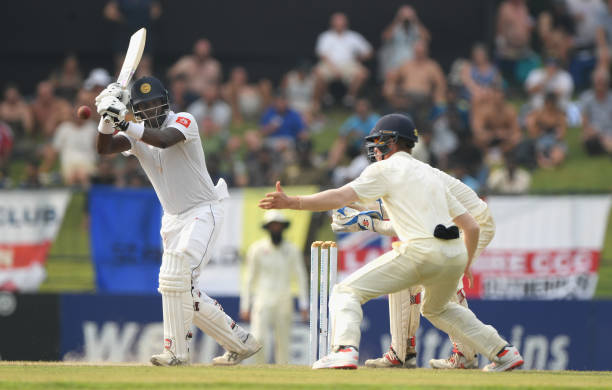 Perhaps the least known and among the most underrated test batsmen on this list. Angelo Mathews has been instrumental to Sri Lanka's hope and successes both home and away. From being a quick scoring finisher with Jayawardene and Sangakkara around to a middle-order talisman in an unsettled Sri Lankan batting lineup.
You might see only 10 test hundreds to his name, you may doubt his credentials. But with more than 20 scores between 85-95, he has been really unfortunate. With a test hundred at Lord's and a 160 at Headingley, Angelo Mathews has been just as good away.
A more than handy all-rounder, he recently has given up bowling because of his troublesome hamstrings. Back in the 2019 World Cup, Angelo had to be given the ball in a crunch moment. In his first ball in International Cricket since 2017, Angelo struck to dismiss Nicholas Pooran who threatened to take the game away.
Angelo Mathews makes it onto our list of underrated test match batsmen.
Azhar Ali: 5919 runs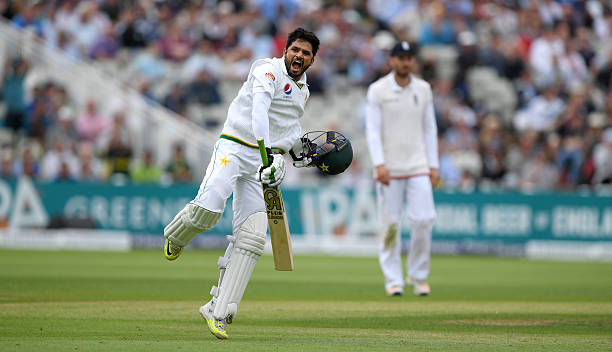 The Pakistani captain is definitely very underrated, with 5919 test runs to his name, he has been quite simply magnificent. A compact and defensive batsman, He along with Asad Shafiq, have taken upon the reigns of stabilizing the Pakistan batting order.
An excellent test batsman, he is perhaps the best opener going around who performs consistently at home and away. With 3 200+ scores to his name including a Boxing day 202* at the MCG and a 300 against West Indies in a day/night test. The only 300 score yet in a Day-Night test.
Azhar Ali has been quite exceptional, as captain, as a fielder, as a batsman and will be looking to carry the Pakistan team further and bring them glory. He has the most runs for any Pakistani opening batsmen in test history. An easy pick among underrated test match batsmen.
Cheteshwar Pujara: 5840 runs – The Most Underrated Among Test Batsmen?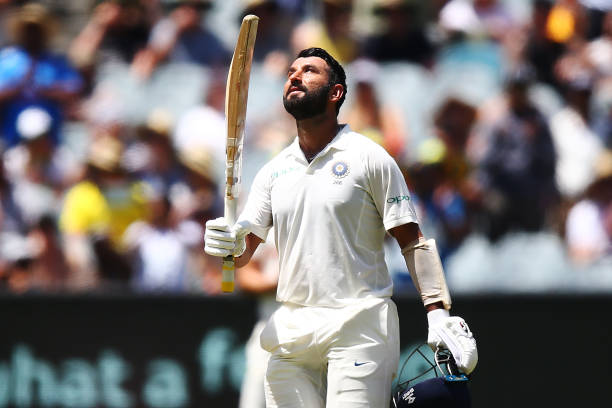 An exceptional Test batsman, Cheteshwar Pujara has been India's batting mainstay in Tests for a long time. Someone this exceptional grit and can focus for long periods. Someone who can dig in for extremely long periods of time, he has been nothing but excellent.
Pujara was more than instrumental to India winning the Border-Gavaskar trophy, with over 500 runs that series. He was very important for India in that series. Another innings of his that comes to mind is when he made 202(525) on an extremely tough deck.
Crucial to India's test hopes he will be looking to do well in the Border-Gavaskar trophy in 2020 as well after coming off an excellent tour of Australia in 2018. He is perhaps an underrated test match batsmen because he bats very slowly at times and in a world of instant gratification, he doesn't quite suit the mould.
Asad Shafiq: 4593 runs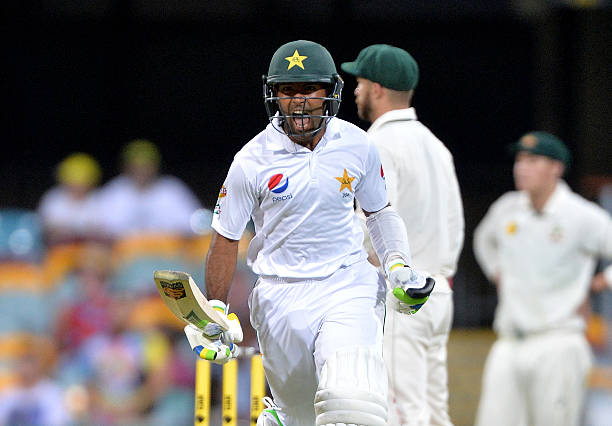 Asad Shafiq, another underrated test batsman who has been absolutely crucial to his teams batting fortunes. With hundreds at the Gabba and Newlands, probably the toughest batting pitches in those countries, Asad Shafiq has proved himself as a batsman in the toughest conditions.
Unfortunately, his career highlight being his hundred at the Gabba in a losing cause. He was excellent in that innings, rallying well with the tail and he managed to bring Pakistan close to chasing down the improbable 400 target set on a tough Gabba pitch on days four and five.
Also read: Australia announce 26-man squad for possible UK tour.
Dimuth Karunaratne: 4524 runs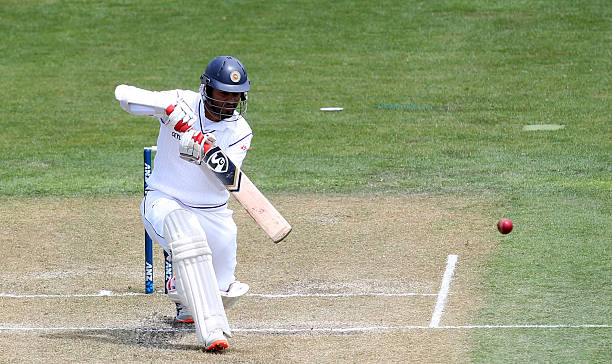 Dimuth Karunaratne has had his share of bad luck in a stop-start career, but he has recently picked the tempo up again. He managed to convert his first test hundred into 152 at the Hagley Oval in New Zealand.
An excellent opening batsman, he is just what Sri Lanka were after and looking for. A compact batsman with resolute defense, Dimuth Karunaratne, and his captaincy is just the thing Sri Lankan cricket needs.
Mathews aside, he is probably the most reliable Sri Lankan batsmen in the team. A great pick among underrated test match batsmen.
Mushfiqur Rahim: 4413 runs –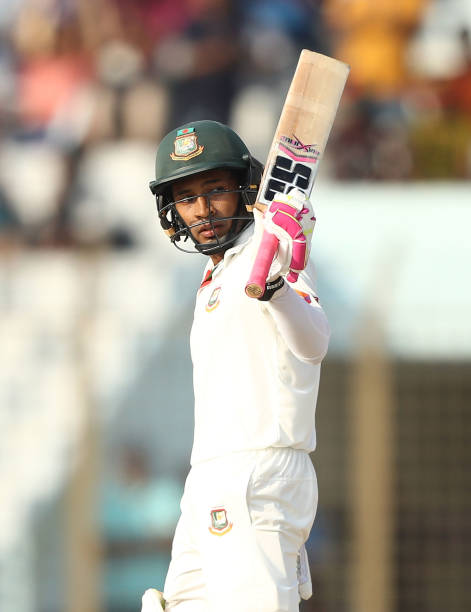 Mushfiqur Rahim, Bangladesh's dependable, and most successful test captain. An excellent gloveman behind the wicket with great credentials with the bat. Mushfiqur Rahim has quite simply been their best batsman over the past decade. He has matured a lot from when he was younger.
The only current Test Wicket-Keeper with the distinction of having two 200+ test scores. An excellent tactician and mastermind. Mushfiqur has paved way for the younger generations of Bangladesh cricket. Now they can rise up to the top and have their names put down in the record books.
Due to the team, he plays for, he is perhaps very underrated as a test match batsmen.
Tamim Iqbal: 4405 runs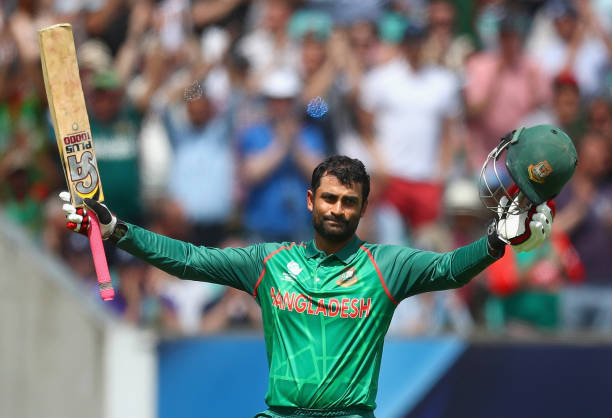 Tamim Iqbal, certainly among the underrated test batsmen. He has been the backbone of Bangladesh's batting for a long time now. From hundreds at Lords, Old Trafford to Seddon Park to being the best ODI batsmen Bangladesh has ever produced.
Tamim Iqbal is among the best batsmen Bangladesh has ever produced. Twin fifties on Test debut against New Zealand in New Zealand. This meant Tamim was always bound to be Bangladesh's next best batsman.
Ben Stokes: 4337 runs – Perhaps underrated among test batsmen due to all-round abilities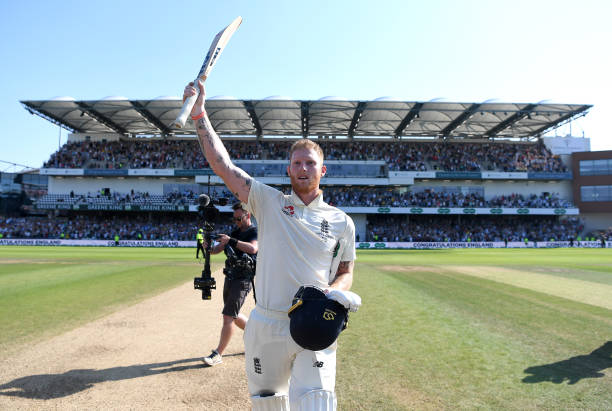 'Sir Benjamin Stokes', the best all-rounder going around right now. He has the 14th most runs among active cricketers going around. An absolute legend of the game, he has been nothing but exceptional for England.
From his Headingly heroics to his World Cup match-changing innings and 258(198), the fastest test 250. Stokes has been nothing but brilliant for his team, from delivering crucial wickets at to absolutely magnificent batting innings. Benjamin Stokes has done everything humanly possible.
Ajinkya Rahane: 4203 runs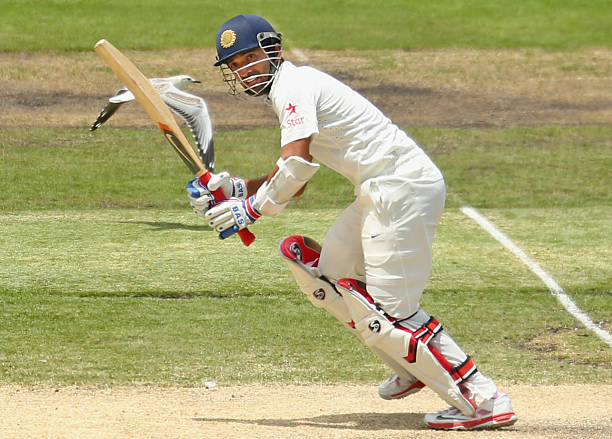 A severely underrated test batsman, Ajinkya Rahane is among the very few test batsmen that have done better away than at home. With hundreds at Sabina Park, Jamaica, The MCG, and Lords, Rahane has been excellent in tough conditions.
Rahane is the batsman you will always want in your team. His ability to save your team from 30-3 is just quite brilliant. A compact and attacking batsman, Rahane can adapt to well and truly any situation you throw at him.
Main Image Credit:
Embed from Getty Images