Australia's top six may be charged with the task of keeping their team in the four-Test series in India, but it will be the bowling attack that will have the tougher job of winning each match.
The four front-line members of the attack seem all but settled heading into the first Test, but early failures could see a plethora of combinations tried in a desperate late series scramble for form.
Mitchell Starc: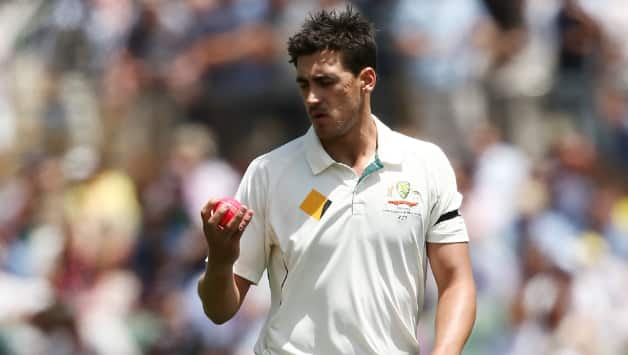 Last 10 Tests:
Wickets: 24
Average: 34.5
Indian Tests:
Wickets: 2
Average: 100
Starc comprises one half of what in due course will become Australia's most successful pace duo. The spearhead strikes early, regularly and ferociously all around the world, but how will he fare on the dustbowls on his horizon? His minimal Indian experience does not read well, but you would be a game man to bet against him having a large impact, especially given his excellent series in Sri Lanka last year. India's batters will look to see his first spell off before taking advantage of a tired Starc later on, especially if the visitors go into any test without a third fast bowling option.
Stephen O'Keefe: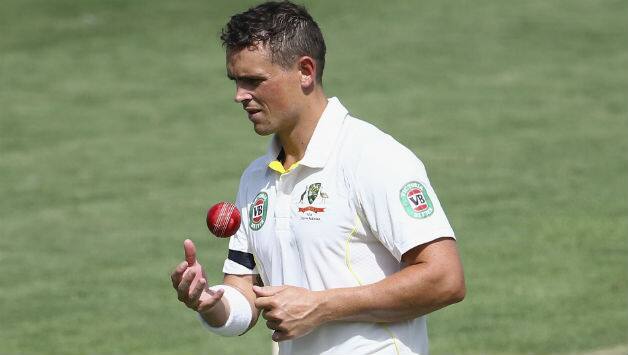 Last 10 Tests:
Wickets: 14
Average: 32.79
Indian Tests:
Wickets: 0
Average: 0
The experienced O'Keefe will need to perform well if he is to avoid becoming another in the long procession of Australian spinner's to play single figure Test matches in the past decade. The 32-year-old complements Nathan Lyon well, but will most likely be the first head on the chopping block when the selectors inevitably turn to the wrist spin of Swepson or the batting ability of Maxwell/Agar.
Josh Hazlewood: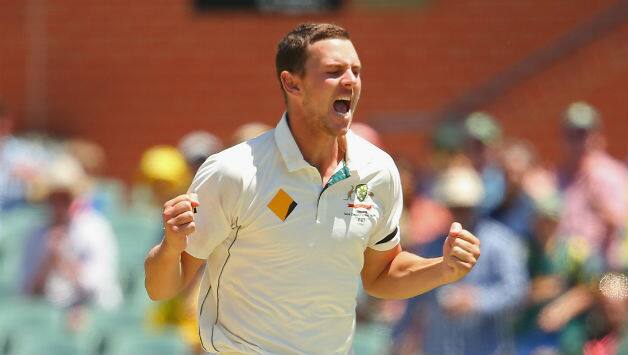 Last 10 Tests:
Wickets: 29
Average: 20.66
Indian Tests:
Wickets: 0
Average: 0
The key to Australia's bowling rests with this man. Starc will be fierce, while the Indian batters will likely play the spinners too well for them to win matches on their own. Hazlewood on the other hand is the perfect combination of accuracy, pace and intelligent bowling. He will run in all day and hit the top of off, and that is exactly what you need in India. Flashes of brilliance might win you matches, but consistent, accurate bowling and deliberate plans will win you the series.
Nathan Lyon: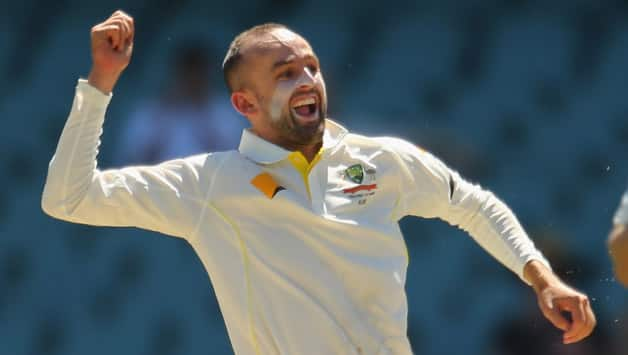 Last 10 Tests:
Wickets: 15
Average: 54
Indian Tests:
Wickets: 15
Average: 37.33
The cult hero survived periods of the home summer by the skin of his teeth. Australia's greatest off-spinner faces a monumental task in India: he must lead the spin bowlers while also knowing a bad match could see him jettisoned. If the tour match was any indication, Lyon will not be given any chance to settle in to his work. The Indian furnace has the propensity to make or break him, but Lyon will not die wondering.
Jackson Bird:
Last 10 Tests:
Wickets: 34
Average: 27.5
Indian Tests:
Wickets: 0
Average: 0
When the tour is over and the power of hindsight is bestowed to all and sundry Bird will undoubtedly be the most unlucky member of the touring party. In his own right a brilliant addition to the pace attack, the accurate veteran will probably not get a chance to stake his claim as a match winner. Bird is third in line for the throne of Australian pace leader, and therefore barring injury could spend a long tour running drinks. If he gets a shot do not be surprised if he once again grabs it with both hands, and protects it with bared teeth and incessant hissing.
Ashton Agar: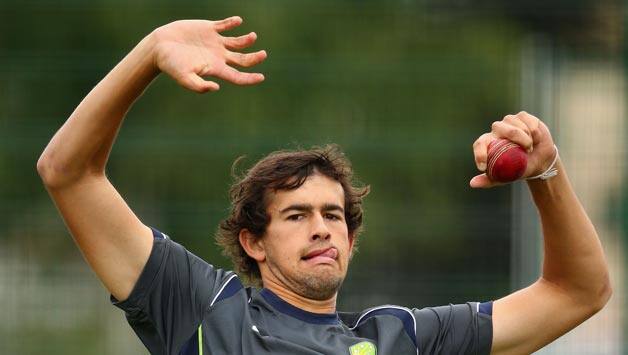 Last 10 Tests:
Wickets: 2
Average: 124
Indian Tests:
Wickets: 0
Average: 0
An interesting choice in a long line of interesting choices. Agar is a younger version of Maxwell, and to have both on tour seems ridiculous. The man who is most widely known for his dismantling of England alongside the late Phillip Hughes will look to stamp a new mark on his international cricket passport if he gets a starting eleven gig. Big hitting and semi-dangerous off spin are certainly in large supply in this Australian squad.
Mitchell Swepson: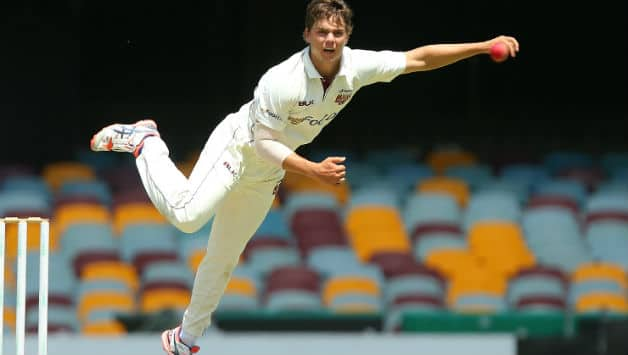 Last 10 Tests
Wickets: 0
Average: 0
Indian Tests
Wickets: 0
Average: 0
What Shane Warne wants, Shane Warne gets. The spin king bayed loudly for Swepson's inclusion for India and the selectors duly complied. With David Warner joining Matthew Wade in the medium-pacer's club, Swepson provides the only wrist-spin option for Australia aside from captain Smith's under-utilsed right-arm. This fact, and his youthful exuberance, will work in his favour in pushing his way into a test debut. Be warned though: Swepson's first over in international cricket would be odds on to go for more than 10 runs with India sure to welcome him to the crease in gentlemanly fashion.